Calf Skin
Login For Dealer Pricing
Product Attributes
| | |
| --- | --- |
| Size | Large, Medium, Small, XL, XS, XXL |
The Bio Skin Calf Skin provides optimal compression to ease the pain in injured calves or shins. The thin, breathable material allows perspiration to evaporate to keep you cool. The unique SkinLok™ feature of Bio Skin materials prevents the sleeve from sliding down the leg, even during vigorous activity.
The Bio Skin Calf Skin provides compression to ease the pain in injured calves or shins.
This calf skin is made of tri-laminate Ultima material, which is amazingly thin and provides high level compression with powerful Lycra and a polyurethane film. The film allows moisture vapor transfer so that perspiration evaporates, thus facilitating the body's natural temperature regulation system. Like all Bio Skin materials, Ultima is hypo-allergenic and 100% neoprene and latex free.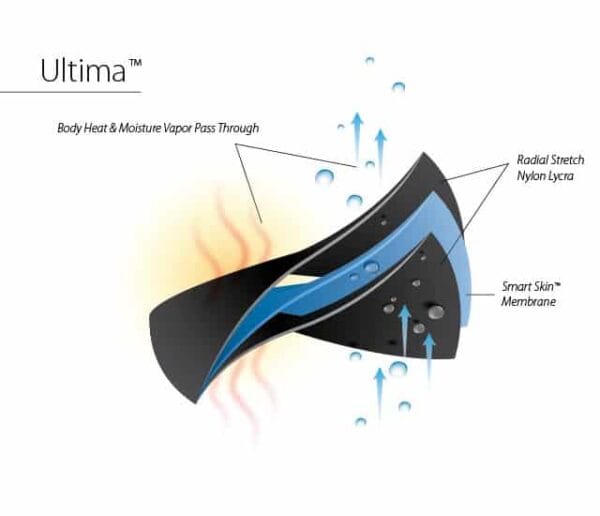 The calf skin includes the patented SkinLok™ feature. This increases adherence to the skin in the presence of perspiration, thus reducing slippage during periods of intense physical activity.
Features and Benefits
Contoured fit
Controls muscle movements to improve recovery time after injury
Reduces muscle vibration
Constructed of Bio Skin

®

Ultima™ material
Latex and neoprene free
Conditions and Indications
Muscle strains
Shinsplints
Questions & Answers (1)
Q -Hi there…I'm wondering if the Bio Skin Calf Skin comes as a pair or they are sold individually?
A- Individual
---
Please
login
to post questions