Boxer Brief w/FlexCup
Login For Dealer Pricing
Product Attributes
Choose McDavid's Boxer Brief w/FlexCup combination for protection you can rely on together with unsurpassed comfort.
The McDavid Boxer Brief w/FlexCup combination gives you the best of both worlds – the length of a boxer and the secure comfort of classic briefs. It also brings more than a touch of style, featuring a McDavid logo waistband. Thanks to McDavid's innovative hDc™ moisture management technology, you won't have to worry about keeping cool and dry, even in the heat of the action.
The FlexCup™ features soft, impact absorbing edges and conforming sides, thus enhancing comfort and cushioning. It weights just 2.5 oz but leaves nothing on the field when it comes to protection. You won't have any complaints about comfort either, thanks to its five airflow ports that will help to keep you as cool as can be.
Sizes available are Youth  (Ages 7-12) – Regular and Large and PeeWee (Ages 4-6) – Regular and Large.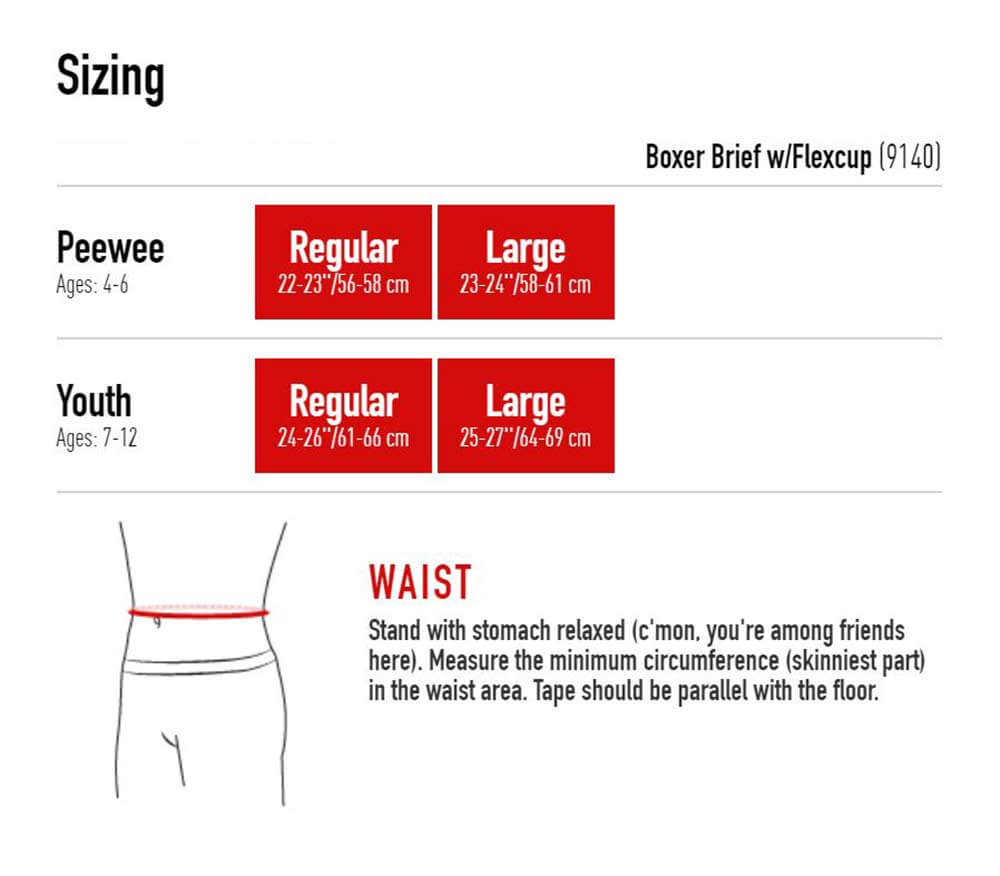 Please
login
to post questions