4 Way Stretch Ankle Support
Login For Dealer Pricing
Product Attributes
| | |
| --- | --- |
| Colour | Black |
| Left or Right? | Both |
The Mueller 4 Way Stretch Ankle Support uses 360 degree compression from its no seam knit material to treat ankle pain and swelling.
Provides round the clock ankle support and comfort that allows you to continute your active lifestyile with less pain and discomfort;
No seam knit that will not scrape or damage the skin;
Uniform 4 way stretch material that applies support to the entire joint;
Also helps keep the ankle warm and supple, improving blood circulation and reducing joint stiffness;
Can be used to treat injured, sore, weak, unstable or arthritic ankles.
The Mueller 4 Way Stretch Ankle Support applies uniform 360 degree warmth, support and compression to the ankle.
The support helps protect weak or injured ankle ligaments.
The 4 way compression helps reduce pain and swelling.
The warmth optimizes blood flow, thus improving healing time from injury.
Available in sizes Small/Medium and Large/X-Large.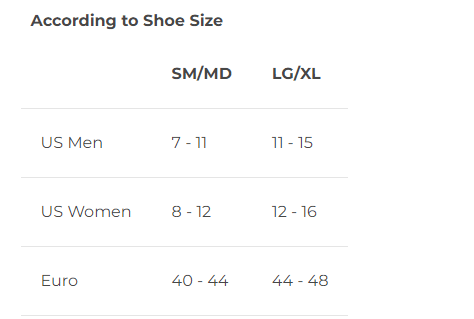 Please
login
to post questions