Back Belt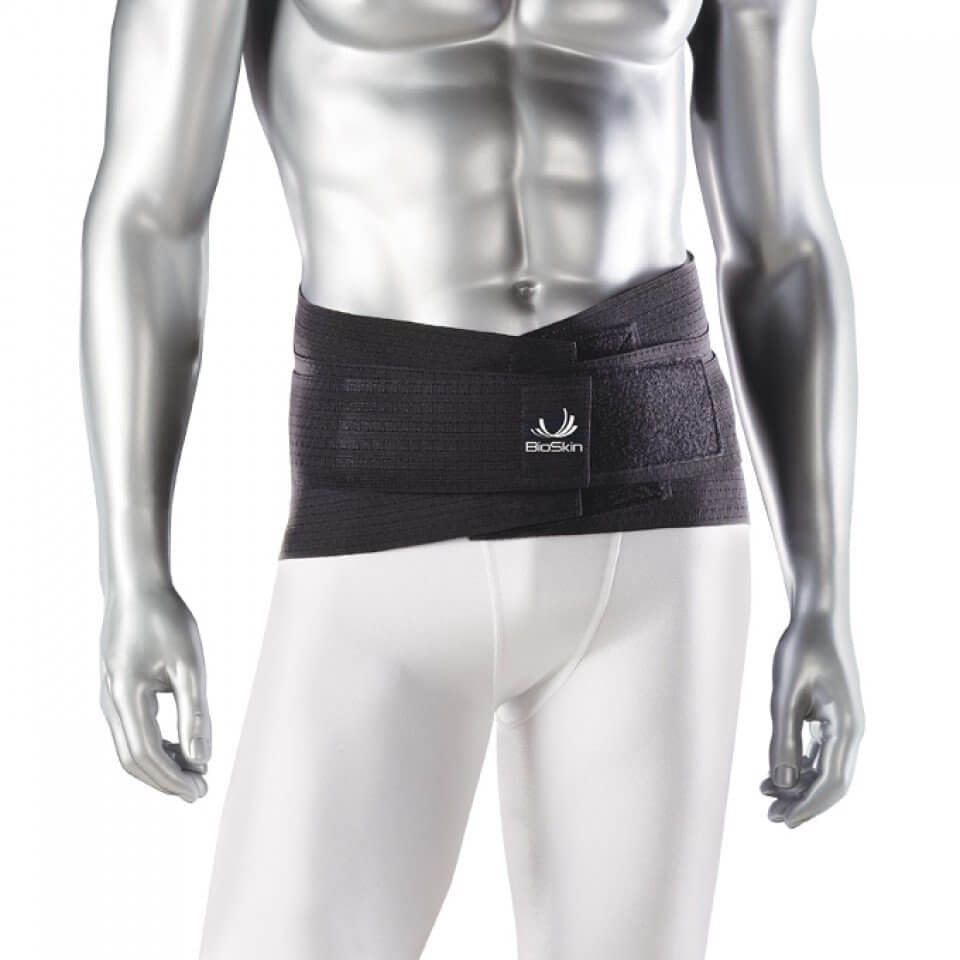 A back belt is a lightweight back brace that is usually worn around your lower back for lumbar support. This type of lower back support is widely used in industries that involve lifting activity. For example, workers in occupations such as airline baggage handling and grocery clerks – who frequently lift heavy loads – tend to find them useful for lower back protection.
The idea behind this back brace is that it will help to reduce the forces exerted on the spine and increase intra-abdominal pressure. They also stabilize the spine during heavy lifting. However, workers wearing back belts should be careful to continue following proper lifting technique. They will not protect from back injury unless the worker keeps his back straight when lifting. The aim should be to place the load on the larger muscles in the legs instead of the spine.
If you are considering wearing a back brace belt and are "in the market" for one, this is what you should look for in the best belt:
The belt should reduce the pressure on the lower discs of your spine. You should feel that the load on your spine when carrying a heavy weight is more evenly distributed along your spine instead of being concentrated on the lower spine;
The best back brace belt will be one with some degree of customization or adjustability. This will ensure a comfortable wearing experience over extended periods. As with most braces, the effectiveness of the belt in reducing your pain is very much a function of how much you wear it. Hence, the best belts should make the wearing experience a comfortable one.
Suggested Back Belt Products
---
Showing 1–16 of 18 results